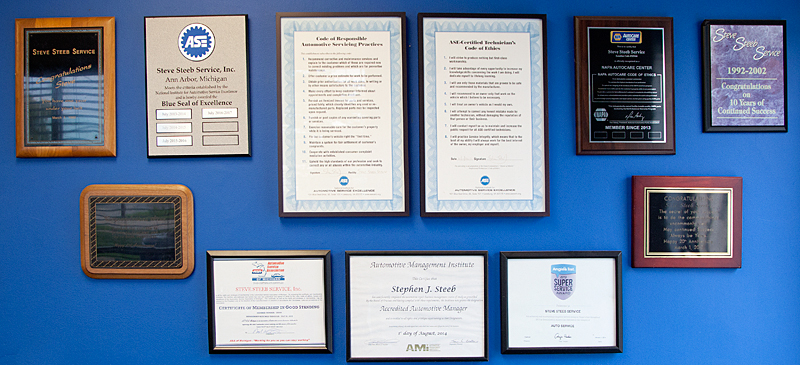 Steve Steeb Service Credentials
ASE Blue Seal Shop: This is a Voluntary National Mechanic Certification that was founded in the U.S. in 1975. They conduct tests all over the country and have added a BLUE SEAL SHOP designation to shops employing ASE Tested and Certified technicians AND service advisers. There are not a lot of shops that have taken the extra step of CERTIFYING the entire shop! This program has a Code of Ethics to which we must adhere.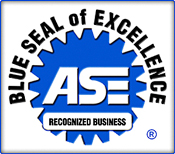 NAPA AutoCare Center: We participate in this program to give our customers access to a NATIONWIDE WARRANTY on our repairs. We gladly take care of any warranty issues that arise close to Ann Arbor but sometimes cars fail on the other side of the state (or even in in other states!). This program takes care of that problem. This program has yet another very similar Code of Ethics to which we must adhere.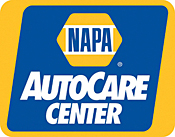 ASA Member Shop: The Automotive Service Association is my industry's political watch-dog keeping me up-to-date with potential laws being discussed in Lansing and in Washington, D.C. that could affect MY ability to properly service YOUR vehicle. They also offer some training for our technicians and business training for the owner. SURPRISE – This program has a Code of Ethics to which we must adhere.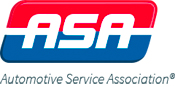 iATN: This is a website used by shops around the WORLD to discuss problem vehicles and brain-storm how to repair them. We have been a Business Sponsor since the early days of this site and have full access to the archives of all these posts. We sometimes use this to give us perspective on a particular problem vehicle on which we might be working. We also find the iATN Forums educational and entertaining!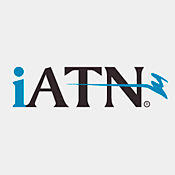 desk@stevesteebservice.com - 734 930 2277 - 2075 S. Industrial Ann Arbor MI 48103